2019 Annual Leadership Retreat
Please join us for the 2019 Annual Leadership Retreat on Thursday and Friday September 12/13 at Cohutta Springs in North Georgia.  Arrive at 8:30 on Thursday morning, spend the night, and we will finish by noon on Friday.  Registration cost covers your lodging and 3 meals (lunch, dinner, and friday breakfast).
This year our retreat will focus on YOU!  As we have discussed at our last two metro-wide lunches, it is important to care for yourself, in order to care for those around you – your family, your church, and your community.
Retreat Cost:
Register and pay by Aug 12 – shared room and meals – $140
Register and pay by Aug 12 – private room and meals – $192
Please register for the retreat using the Register Now button on this page.  If you are paying by credit card, you can return to this page after registering, and make your payment below.  Be sure to select the appropriate Room Type/Price before clicking Buy Now.  Please note, it will look like you need a PayPal account to make the payment – you do not.  Select the bottom blue bar that says Pay with Credit or Debit, and proceed as a guest check out. 
If you are paying by check, you will receive an email with instructions.  
If you have any problems registering, please contact Heidi Hooper at heidih@perimeter.org or 678-405-2164.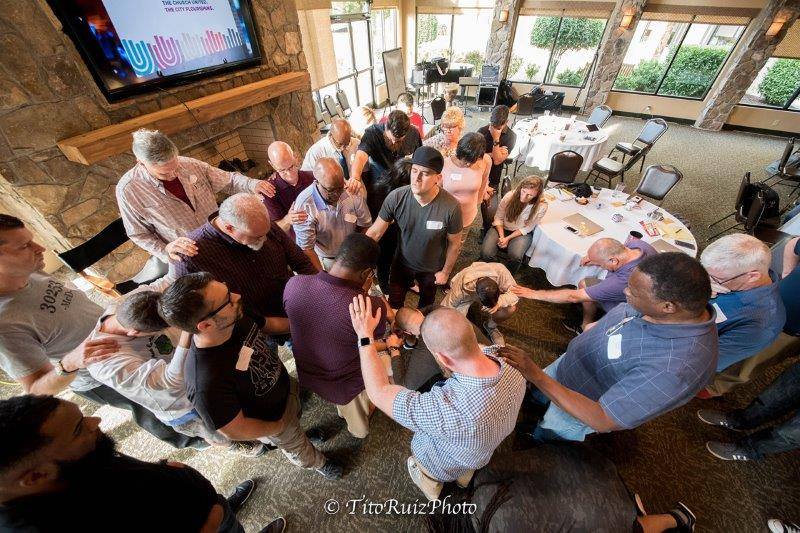 "Thanks so much for a great retreat experience.  Great learning, perspective stretching (big time) and relationship building!"
#UniteRetreat2018